Friday, April 30, 2010
Blamblog: March 15, 2002 - April 30, 2010
1:45 AM , # , |


Thursday, April 29, 2010

The End
Bairrada Churrasqueira, College Street

It was shortly before Eva left the country and we moved out of the apartment ...




BLAMB: See this shirt? This shirt I'm wearing right now?

MARIA: It's a fukkin' grey shirt.

BLAMB: I used to have pyjamas just like this shirt. Damn I miss those pyjamas. But that was ten years ago ...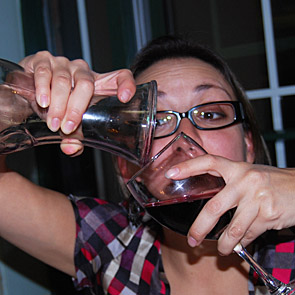 MARIA: What? You're mourning your fukkin' pyjamas? You're mourning your pyjamas ten years later? Did you have a pyjama funeral for them when they died?

BLAMB: They were great pjs ...

MARIA: Did they get buried or cremated? Maybe you should have a seance to get back in touch with them.

EVA: Amber should buy you some new pyjamas.

AMBER: I did. He keeps repeating this story about those grey pyjamas.

MARIA: What if you went back in time and found those pyjamas again and realized that you hate them?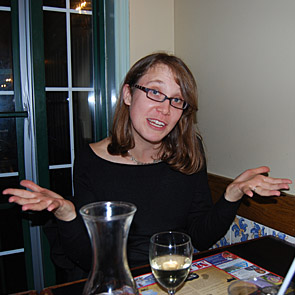 JENN: Maybe it's not the pyjamas you miss. Maybe you miss that time of your life.

BLAMB: Nope, its the pyjamas.

MARIA: They have a fukkin' internet now and you can go online and find any pyjamas you want. I bet you could find places that tailor pyjamas for you. Don't get hung up on a fukkin' cheap pair of pyjamas you bought at The Bay when you still had hair.

EVA: Pre 9/11 pyjamas?

BLAMB: I was wearing them on 9/11.

JENN: Everyone remembers what they were wearing on 9/11.

BLAMB: That's right, grey pyjamas.

MARIA: You know what would suck?

ALL: What?

MARIA: Being naked on 9/11.

EVA: Here. Find some new pyjamas.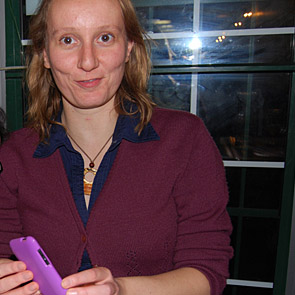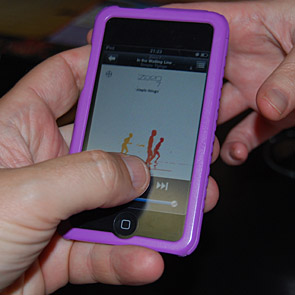 BLAMB: Is this an ipod or an iphone?

EVA: What do you think?

BLAMB: I think it's a generic "i"-branded device.

MARIA: Remember when computers used to be gigantic, man?

BLAMB: You know, my favourite computer, from way back in the 80s was the size of a ...

EVA: A suitcase?

MARIA: A barn?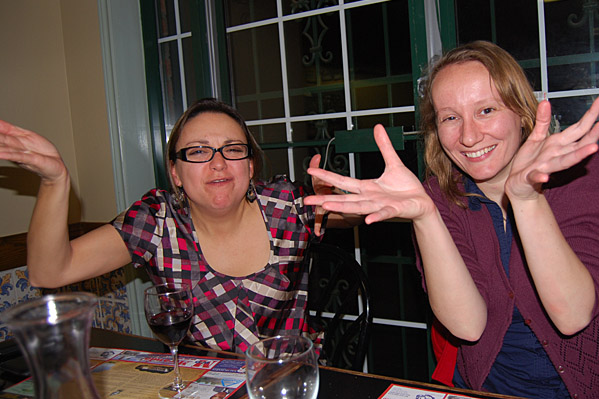 BLAMB: Well, it was a C64, so it was the size of a keyboard.


JENN: Funny, people used to write sentimental songs about old movies but they don't write them about old computers.

BLAMB: Call Ian Thomas.

MARIA: Or Vangelis.

EVA: Who the hell is Ian Thomas?

BLAMB: Ian Thomas is a famous singer. How could you not know who Ian Thomas is. I think he's also Heather Thomas' brother.

AMBER: Hey, something's wrong.

BLAMB: What time is it? We have to get home in time for 'The Fall Guy'.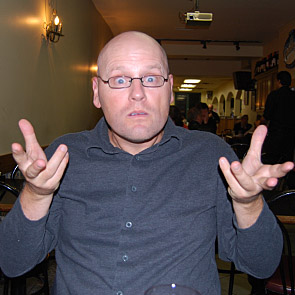 MARIA: He's in some kind of daze.

BLAMB: Duuuuhhhh ...

EVA: Wait a minute ... Brett, what year is it?

BLAMB: It's 1982!

EVA: He accidentally activated the hypnotism app on the i-device. He thinks he's gone back into the past!

MARIA: But he's gone too far!

BLAMB: Did you guys watch 'Real People' this week?

JENN: Who cares ... ask him about his pyjamas!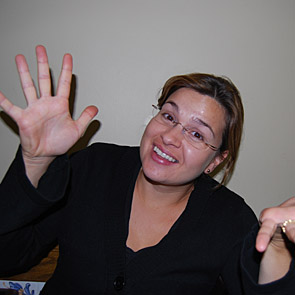 AMBER: Brett, you've gone too far. You were only supposed to go back to 2001.

MARIA: What kind of pyjamas are there with you?

BLAMB: Oh no .. oh no ... the pyjamas here are terrible!

EVA: Leave the 80s ... come forward in time!

MARIA: Yeah, but don't go to like ... the year 3000 or something like that.

JENN: Brett?

EVA: Are you there?

BLAMB: I'm in the year 3000. I'm a guest at the Ryugyong Hotel. I think someone just set off an atomic bomb ...

MARIA: Ok, whatever. What about the fukking pyjamas? How are those?

BLAMB: Well ....

Everyone leans forward.

BLAMB: They're perfect!
10:15 PM , # , |


Wednesday, April 28, 2010

Last Days of the Blamblog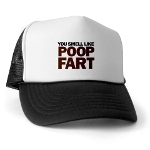 At the end of this week, this blog will come to an end. Google is ending ftp support for Blogger on May 1st ... so instead of going through the trial of some sort of migration I've decided to pull the plug.

Besides, this site has been coasting for years.

Instead, I'm going to switch to providing work-related updates on my main page and -- coming soon -- a new project. Ok, maybe not so soon. But I am mucking around with a worthy distraction. Hopefully it'll come to something.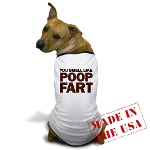 I started this blog a little over eight years ago on March 15, 2002 when I was single and working mostly on corporate work that didn't require a lot of creativity. I could blog on and off all day without any distractions. Things peaked around late 2004 and started to wane after I started contributing to istock. Suddenly I had an outlet for fun work that also paid the rent.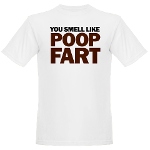 A few fun reruns:

Advanced Monkey Pee

A Long Walk

Trudeau's Long Walk

Condom Tree

Anyhow ... go buy some junk!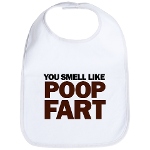 3:18 PM , # , |


Sunday, April 25, 2010

Rob Ford Enters the Race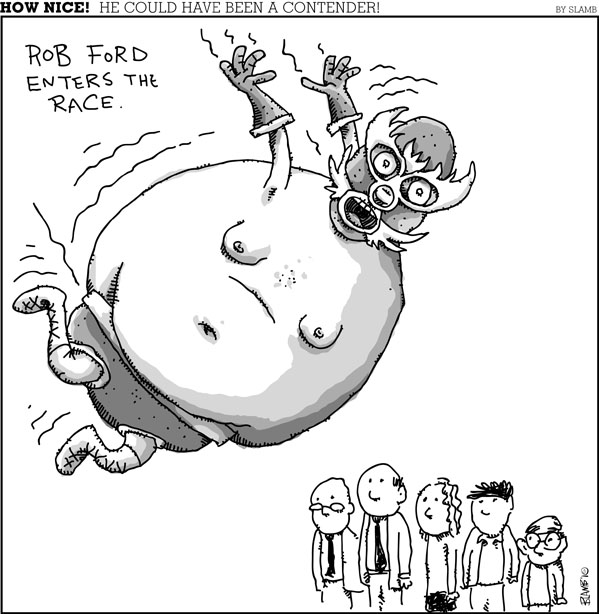 12:44 PM , # , |


Monday, April 19, 2010

To Everything, Turbine, Turbine, Turbine
Funny to see Glen Debaeremaker on the wrong side of an environmental issue again. The Toronto city councillor has a reputation for being "green", but supports the installation of a huge wind farm -- 60 turbines -- in Lake Ontario, just off the shore of The Beaches and the Scarborough Bluffs. Advocates of the turbines have been lucky so far because the campaign against the plan has been so feeble and ham-fisted. Opponents have spent more energy undermining themselves rather than winning hearts and minds, even though the Star said:

... the wind farm opponents, thwarted so far at every turn, gave it everything they had.

No wonder they've been thwarted. Witness savethebluffs.ca, a website that reeks of "right-wing crank". You'll never find a larger collection of self-defeating arguments. Even the site's name is a flub ... the bluffs don't need saving, it's the lake, stupid!

The messaging on the site is all over the place and the muddle allows people like Debaeremaker to define their position for them:

"De Baeremaeker said he understands only the aesthetic argument against the turbines. "I think they're grand. I think they'll be a tourist attraction, and boats are going to weave in and out of them.""

Ok, if he thinks that then Glen De Baeremaker is an idiot.

Our aesthetic instincts often tell us when something is wrong, even if we can't quiet put our finger on it. The savethebluffs website shows that the opponents can't quite put their finger on why they really oppose the plan. They sense that it's wrong and don't know why so they grasp at statistics and theories. And it might be because it's just so damn simple.

The dog and I just got back from an evening walk on the boardwalk at the beach. It's a clear night and we could see a lot of stars and the entire beach was deserted and we walked for ages before passing other people. The contrast is the most striking thing in the evening; behind you are the lights and the dull groan of the city and on the other side there's ... nothing. The huge city just ends and there's just this big, empty void.

And that's where the opponents have fallen down: they've been "out-environmented". Their key message should be: the lake is a wilderness. Sure, it's a spoiled wilderness from years of pollution and invasive species ... but aren't we supposed to be working to correct that? What the wind farm does is take a huge amount of wilderness and turn it into large scale industrial space (the proposed turbine are something like 140 metres tall).

That's not an aesthetic change, that's a functional change.

Proponents of the plan are looking at the lake the same way the polluting industrialists in the mid-20th Century did. They see is as a vast entity that can absorb all sorts of abuse. Look how big it is! How could 60 wind turbines hurt it? It's greeeeeeeen! That view isn't green at all ... it's the same ol' industrial mindset. What's the point of green power if you're going to despoil a wilderness?

Instead of making that argument, the opponents posted this dumbass shit, making themselves look like a bunch of redneck morons:

At the referendum, a number of years ago, leading to Scarborough's forced amalgamation with Toronto, the majority of residents here voted against giving up our values to Toronto's vision.

Feel free to make yourselves look crazy.

Now, if you want to get a bit fuzzy, consider the precedent this sets and the message it sends to everyone within view of the turbines (the country's largest concentration of people): nothing is sacred. If you want to industrialize Mt. Everest, go ahead.

In the end, the real troublemakers are Toronto Hydro for exploring a project that will probably never be built. For one thing, there's likely not enough wind. And then there's this: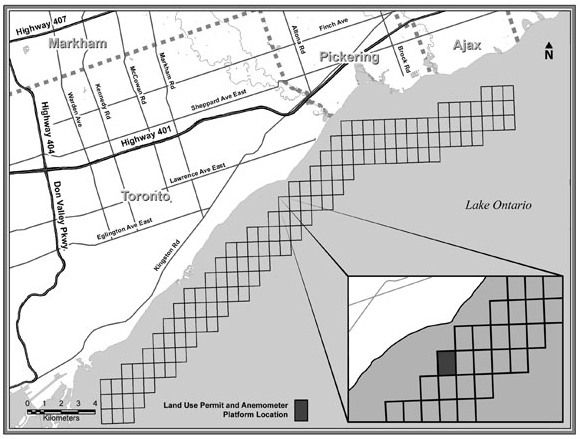 That entire shoreline is urbanized and I would bet real money that serious opposition would arrive if the project ever moved beyond the study phase. Those communities have already done their bit for king & country, hosting the stinkiest sewage plant in the history of the world, a natural gas plant and a nuclear power plant (with a second one just a bit further along).

Of course we need to be exploring sustainable energy options ... but we have to consider what the point is. If we develop every square inch of space without regard for the quality of that space, we've lost sight of the goal.
11:11 PM , # , |


Thursday, April 15, 2010

Bad Apple, Part XXIV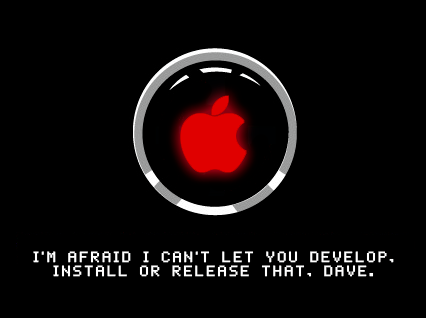 3:17 PM , # , |


Wednesday, April 14, 2010

Interview.
There's a post about me on the Getty Images blog today.
3:37 PM , # , |


Wednesday, April 07, 2010

portrait
My portrait on the istock 10 site ...
10:54 AM , # , |




10
iStockphoto turns 10 today!
2:40 AM , # , |


Tuesday, April 06, 2010

City Skylines
My city skylines thumbs page has been updated with new file links.
4:34 PM , # , |



Contact
info[at]brettlamb[dot]com

My Cartoon Archives
HAPPY CREATURE
MS. JOHNSON
ED LOCKE
Regular reads
Accordion Guy
Bill Doskoch
Daily Dose
Davezilla
Tony Pierce
Warren Kinsella
News
BlogTO
boingboing
Cursor
DIGG
Dork Shelf
Drawn!
FoodForethought
Fleshbot
Garlicster
Global Nerdy
MetaFilter
Mondoville
The Oil Drum
Reddit
The Register
Slashdot
Space.com
Spacing Wire
Torontoist
Treehugger
ZDNet

Arts & comics
Children of the Atom
Chromewaves
Comic Strip
Corrigan
DeadThingsonSticks
Dinosaur Comics
Hollywood North Report
Maakies
MacKay
Sally McKay
Secret Lair
Toronto Comic Jam
Zoilus
Audio
The Bugle
Coverville
Radio Clash
Ramdom Thoughts

Video
Channel101


Toronto blogs
Circadian Shift
Consolation Champs
Crazy Biker Chick
Day in the Life
Dead Robot
Easternblot
estrojenn
Exhausticated
Free Clara
JB Warehouse & EmporiumLiz Vang
Luminescent
Marmalade
Merv
Naked KnitGirl
Photojunkie
Pony
Pshaw
Raymi the Minx
Robot Johnny
Searching for Tao
Secret Storm
Squiddity
TBIT

Canadian blogs
Simple Spendor
Sooey
Confessions of a Monkey
Dust My Broom
Grrl Meets World
Ian King
James Bow
Simple Spendor
Sooey
View from up here


USA blogs
Cityrag
democraticSPACE
Dooce
Explananda
Fred the Blog
Jett Superior
Maakies
MegaBeth
Panopticist
Yoon Choi

Oz blogs
Brett Lamb: OZ
Little Lioness
Penguin Says Yes

UK
B3TA
Rathergood
Brett Lamb


Create Your Badge
A R C H I V E S
2009
JANUARY
FEBRUARY
MARCH
APRIL
MAY
JUNE
JULY
AUGUST
SEPTEMBER
OCTOBER
NOVEMBER
DECEMBER
2008
JANUARY
FEBRUARY
MARCH
APRIL
MAY
JUNE
JULY
AUGUST
SEPTEMBER
OCTOBER
NOVEMBER
DECEMBER

2007
JANUARY
FEBRUARY
MARCH
APRIL
MAY
JUNE
JULY
AUGUST
SEPTEMBER
OCTOBER
NOVEMBER
DECEMBER

2006
JANUARY - 1
JANUARY - 2
FEBRUARY
MARCH
APRIL
MAY
JUNE
JULY
AUGUST
SEPTEMBER
OCTOBER
NOVEMBER
DECEMBER
APRIL
MAY
JUNE
JULY
AUGUST

2005
JANUARY
FEBRUARY
MARCH
APRIL
MAY
JUNE
JULY
AUGUST
SEPTEMBER
OCTOBER
NOVEMBER
DECEMBER


2004
MAY
JUNE
JULY
AUGUST
SEPTEMBER
OCTOBER
NOVEMBER
DECEMBER
[ 2003 ] [ 2002 ]