Friday, November 28, 2008
52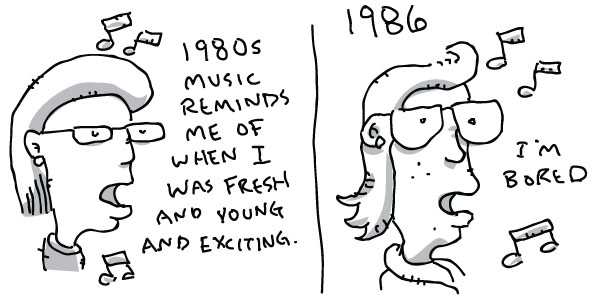 10:52 AM , # , |


Tuesday, November 25, 2008

1400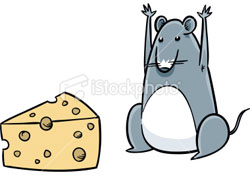 My istock portfolio grew to 1400 images this week. I've added almost 500 images over the past year.

And now you can also find my pics on Getty Images. Here's my very new & growing Getty portfolio.
1:48 PM , # , |




53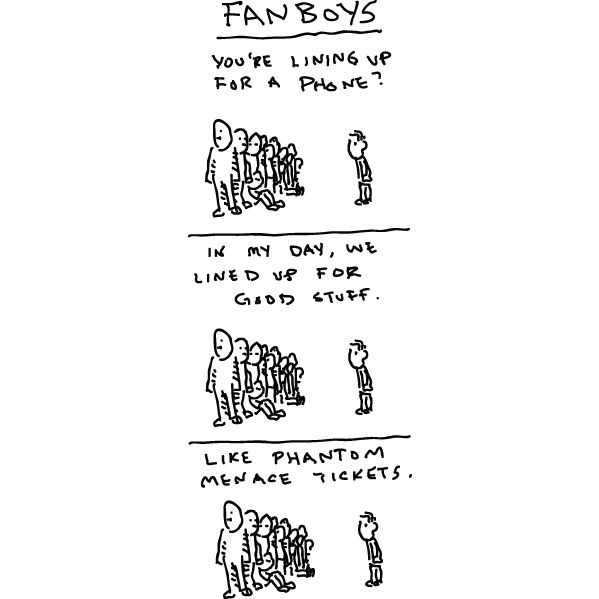 12:42 PM , # , |


Saturday, November 22, 2008

54
4:52 PM , # , |


Friday, November 21, 2008


9:38 PM , # , |


Wednesday, November 19, 2008

migr@tions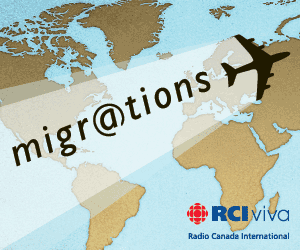 migr@tions semi-final 1 ends today. View & rate the entries at the site!

There are 2 more rounds of finals before the winner is announced on December 4.
12:08 PM , # , |




New York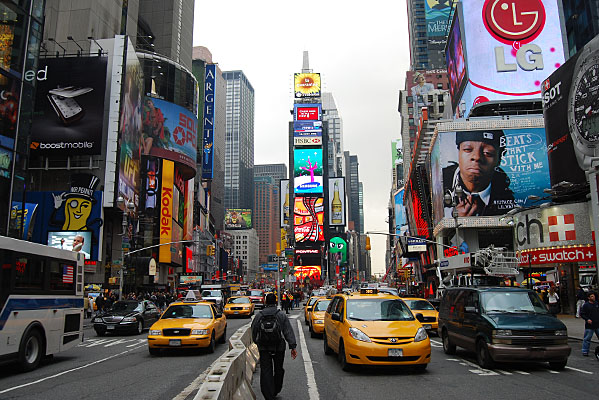 We were in Manhattan on the weekend.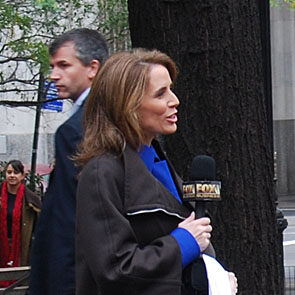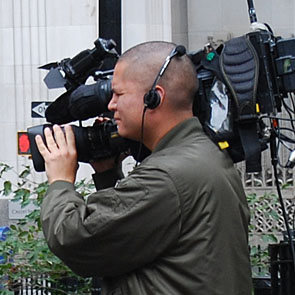 Fox News was there doing a story.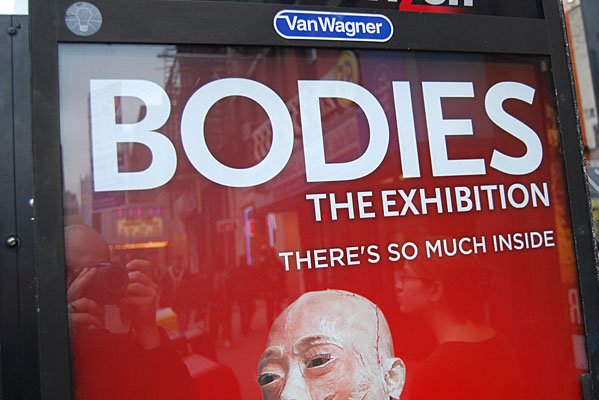 I wonder if they were covering the "Bodies" exhibit?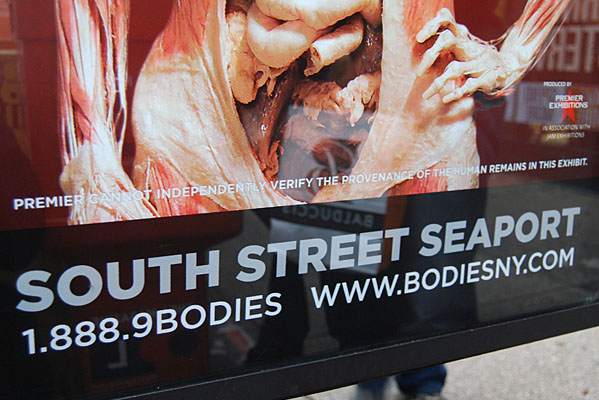 If they're so smart, maybe they can explain this: Premiere cannot independently verify the provenance of the human remains in this exhibit.



I wonder if Fox can verify the provenance of the humans used to create their plastinated cast?
12:08 AM , # , |


Tuesday, November 18, 2008

55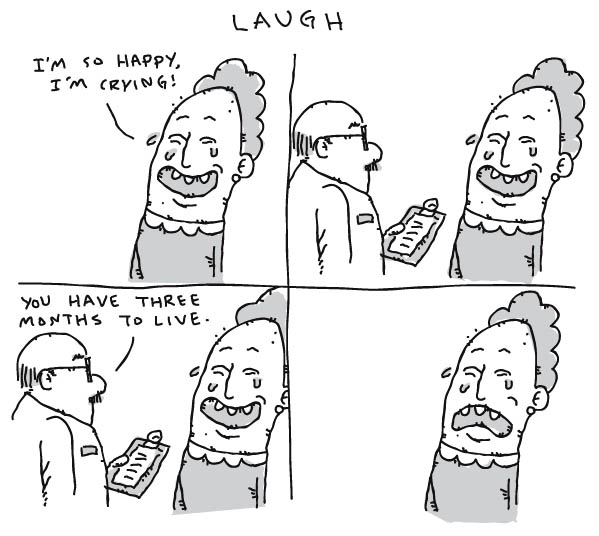 7:13 PM , # , |




56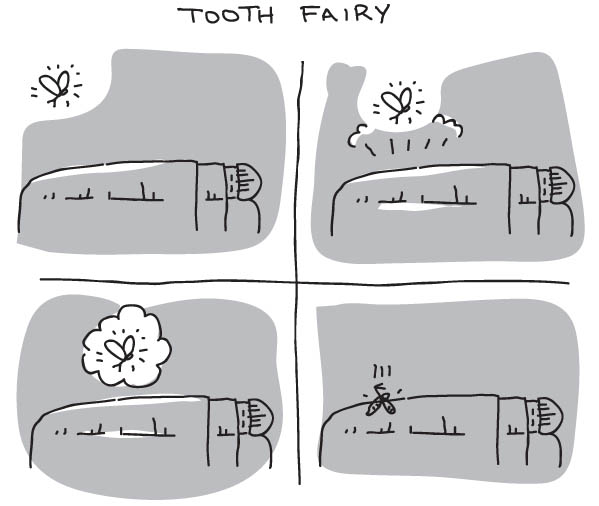 12:55 AM , # , |




57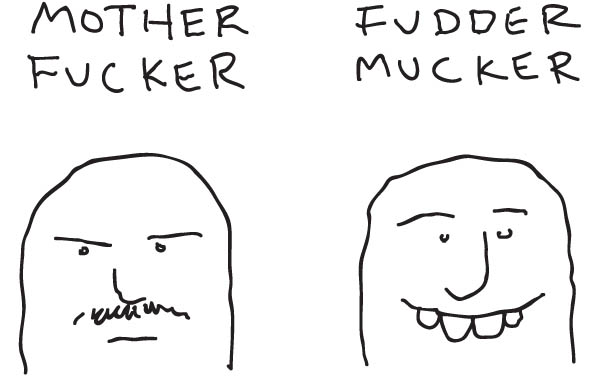 12:22 AM , # , |


Wednesday, November 12, 2008

Gladstone Wedding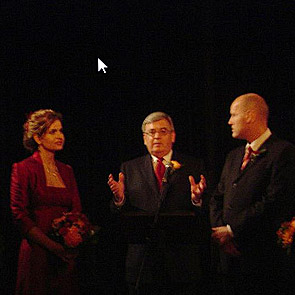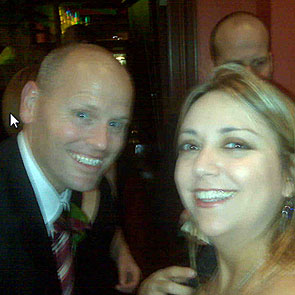 We had our wedding at the Gladstone last weekend. Maria posted about how to properly bribe a bride.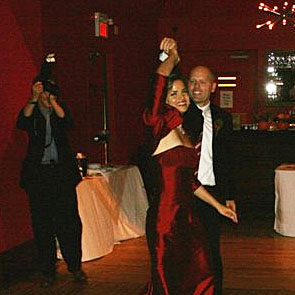 Here are Maria's Flickr pics. More later ...
11:23 PM , # , |




58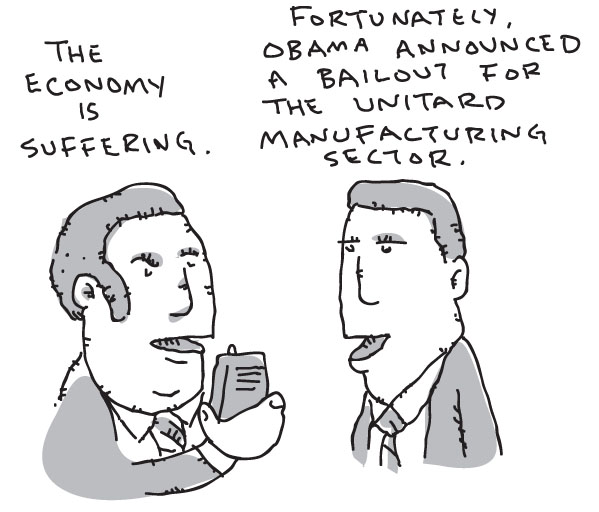 7:48 PM , # , |




59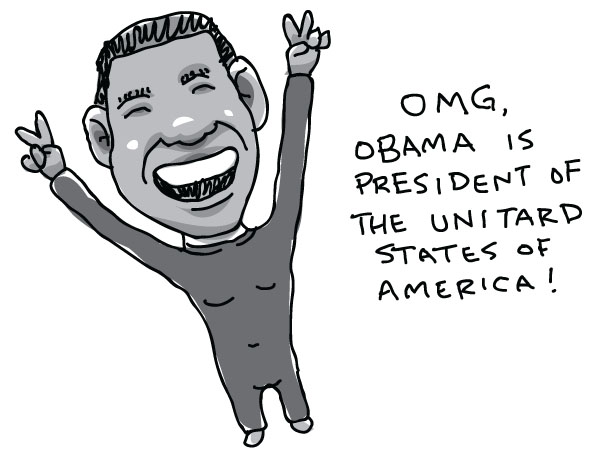 7:28 PM , # , |


Tuesday, November 11, 2008

5 Sickening Web Habits
I can think of a dozen people off the top of my head who should read this post.
3:25 PM , # , |




60
12:09 AM , # , |


Monday, November 10, 2008

Poster Art
Here's the artwork I created for "Remote", a short film by Red Sneakers Media: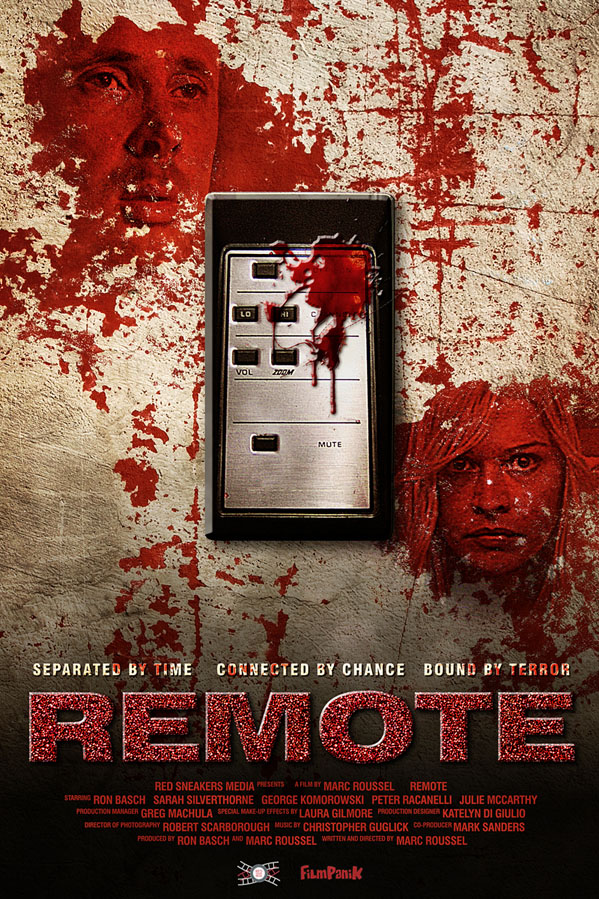 The flick had its premiere at the Royal Cinema on Saturday. I never get to work on sci-fi or horror projects, so doing a poster with some splatter was a real treat!
2:40 PM , # , |




61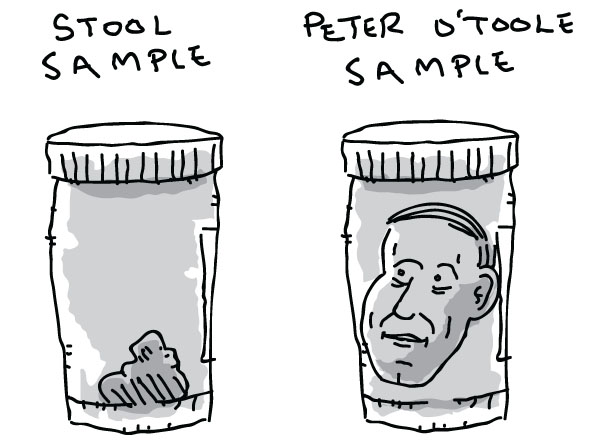 2:37 PM , # , |




62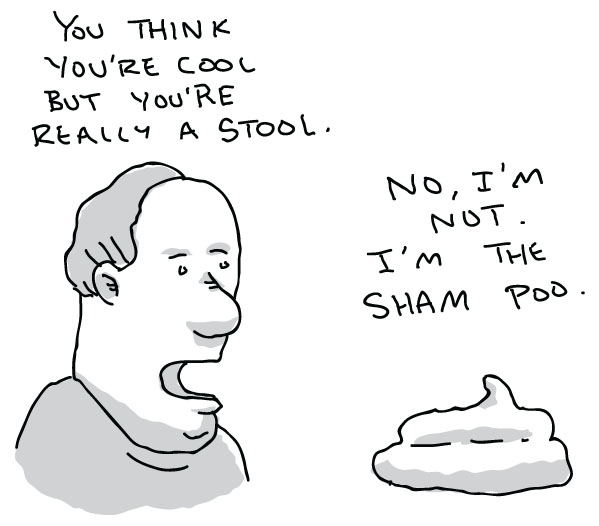 2:29 PM , # , |




63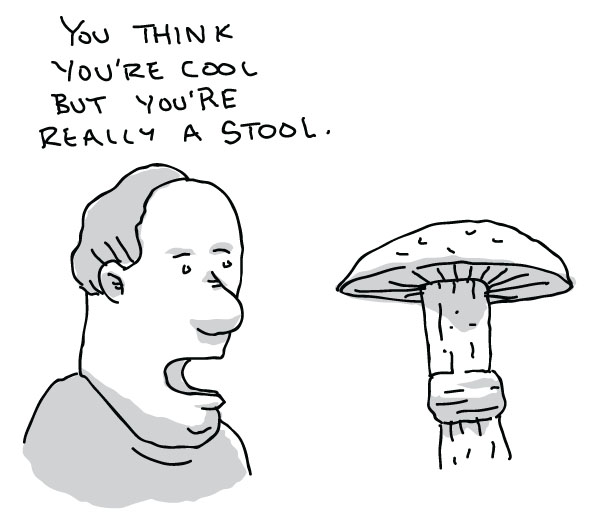 A little off track because of the wedding this weekend. Will get the cartoons caught up today.
2:26 PM , # , |


Thursday, November 06, 2008

64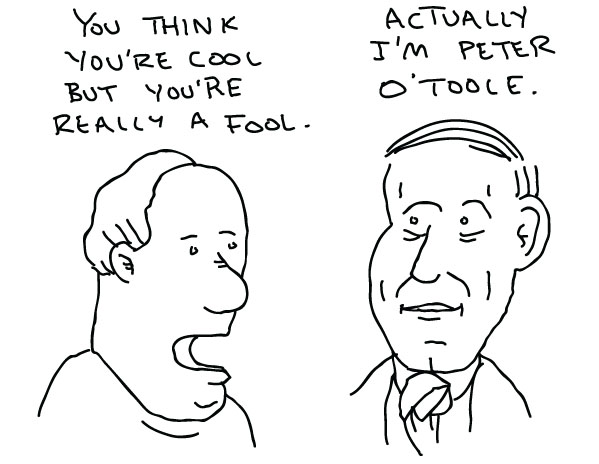 11:44 PM , # , |


Wednesday, November 05, 2008

65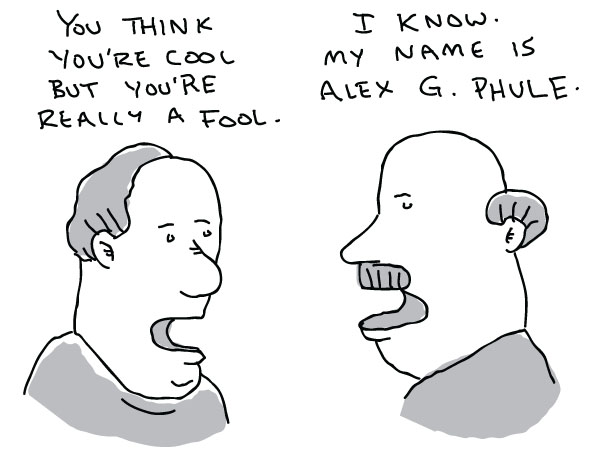 11:38 PM , # , |


Tuesday, November 04, 2008

66

11:58 PM , # , |


Monday, November 03, 2008

67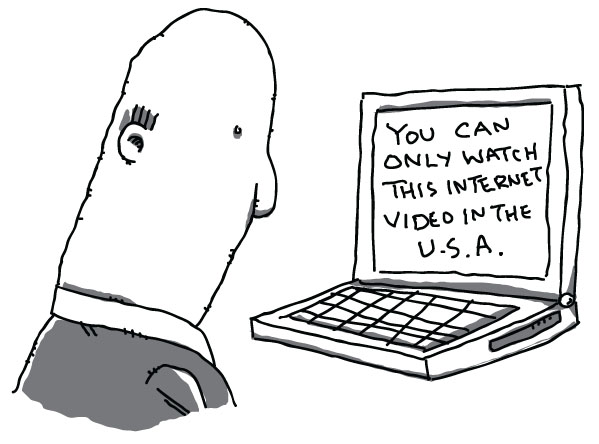 11:13 PM , # , |




It's About Freaking Time ...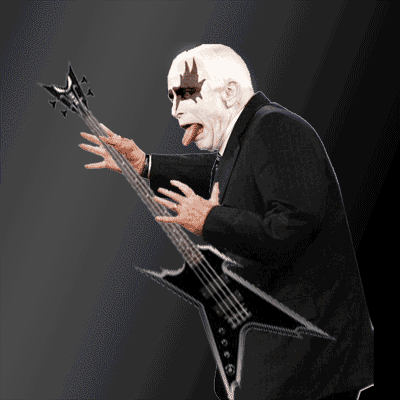 How long did the Canadian election take? Three days?
3:39 PM , # , |


Sunday, November 02, 2008

68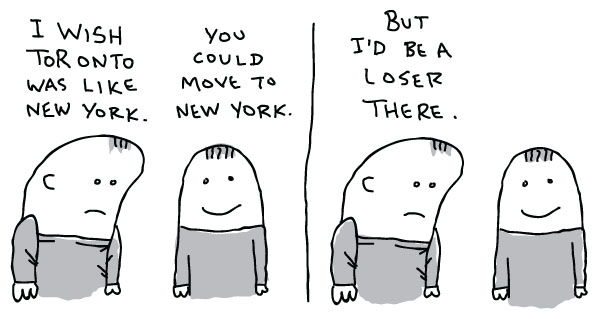 11:37 PM , # , |


Saturday, November 01, 2008

69


Proof that the 80-something demographic is not yet large enough to sustain a "national" newspaper.
11:14 PM , # , |




Maybe You Might Have Some Advice to Give On How to Be Hyper-Sensitive
In this week's NOW, Josh Errett blames the locals for being "hyper-sensitive" to online gossip:

On one occasion, we took a frivolous guess at the age of a Globe & Mail movie critic and within hours received a sad little e-mail about how wrong we were. After sniping at someone we considered an underwhelming Raptors player, his mother messaged us about how upset she was.

But is he including himself? Several years ago, Errett and his friend, Sarah Lazarovic (now an accomplished illustrator) launched the Toronto version of the "ist" blog franchise. At that time I was helping Marc Weisblott with a city blog called Better Living Centre and I thought it would be fun to take pot shots at the competition, which I did in a few posts:

I am, on this day, putting Torontoist on notice. Be prepared to experience great pain! Be prepared to face an onslaught of blogging fury the likes of which you have never seen! Torontoist, with Blog as my witness, YOU ARE GOING DOWN!!!!!!!!!!

Read the posts for yourself to see how serious and vicious I was. And by "serious" and "vicious", I mean silly and goofy. But Josh & Sarah took them pretty seriously, as I eventually found out from this post.

In the comments of that post, they assumed an anonymous remark by a guy called vic immature (remember him? A simple Google search would have revealed that he already had a well-established web identity) was from me (for some reason, he left a link to my site) and they got snarky with the fake me. I was pissed off about being dragged into a comment thread -- and disappointed that they couldn't come up with anything better than bald jokes -- so I left an actual nasty message and Sarah let me have it:

Regardless, don't make a false pretense of legitimate criticism when all you've ever been doing is looking for an excuse to hate Torontoist. It takes a while for a blog to find its way, even if its only goal is self-indulgent rambling. So don't come onto our comment boards and presume to have your opinions accepted as relevant or insightful when you've shown yourself to be biased against us from the start. The highminded presumption that your dialogues about a site should be taken seriously, when all you've ever done is played juvenile pranks on said site, is ridiculous.

You'll notice that our thread ends at that point because we took the conversation offline and I encouraged Sarah to go back and read my posts and asked her why she was taking it so personally. I mean, come on, it's a blog. But that didn't clear the air, a week later, Josh called me an asshole in an interview:

"There are a-holes out there in what they call the 'blogosphere'," he concedes, pointing to name bloggers like "freelance art-director" Brett Lam, who in Errett's words, "has such a rigid idea of who can blog."

Don't ask me how I wound up being a "name blogger" ... this site has never had more than a few regular visitors.

Josh takes himself too seriously, doesn't have perspective and doesn't understand the nature of celebrity gossip. To be an effective gossip, you have to have a sense of humour and you also need to understand that on the grand scale of things, we're all just a bunch of awkward, hairless monkeys throwing poo at one another. His complaint that Toronto is too small for gossip reveals that he doesn't understand that celebrity gossip is not about actual people ... they're simply stand-ins for the retelling of old stories (Lynn Crosbie has made an entire career out of writing columns about that).

And, of course, he has that bizarre hypersensitivity ... about baldness.
2:32 PM , # , |