Thursday, February 28, 2008
Far-right Funnies
Even though she's probably the last person who should be giving a talk about 'free speech and the internet' at the UofT Faculty Club, Kathy Shaidle is giving a talk about 'free speech and the internet' at the UofT Faculty Club a week from today.

Hmmmm, I wonder what that would be like ...









Do not click here if you are prone to brain implosions.




10:00 AM , # , |


Wednesday, February 27, 2008

Pix
Super-groovy isometric illustrations at eyeport. [ via Drawn ]
11:45 PM , # , |




Food in Your Tank
The astonishing callousness of burning millions of bushels of grain in gas tanks even as global starvation worsens has apparently never occurred to Congress, the Bush administration or the remaining presidential candidates, all of whom are big boosters of ethanol.
2:00 AM , # , |


Tuesday, February 26, 2008

Winning & Not Losing
Mmmmm, another fine weekend of winning and not losing!

First, here's our winner:




The Word on the Street guide was named Best Printed Program at the Festival & Events Ontario President's Gala on Saturday night. Only poor Jason knows the truth about what we went through to get that to print. The fest was also a finalist for Best Souvenir/Merchandise.

Second, I did not lose: The distributor asked me to do the poster for Away From Her (trailer) when the film was nearing completion, but Sarah Polley already had a designer working on it so I missed out. It was a bit of a disappointment because a) I really like the film, and b) I had a strong concept that would have made a great poster. But now I'm glad because if I'd been connected to the film, I would have been really disappointed when neither Oscar nomination panned out. On the other hand, probably not because it seems inevitable that Polley will get one of those things eventually ...
12:30 AM , # , |


Sunday, February 24, 2008

Blog Break
This blog will continue to be on hiatus until May. Posts appearing in this space are the result of inadvertent uncertainties.

Oh, and here's something interesting to consider:

Transformers transform. Go-Bots go.
6:54 PM , # , |




It's an Exciting Movie
12:08 AM , # , |


Thursday, February 21, 2008

Peak Facebook
"Social networking" still no substitue for a good blog.
8:40 PM , # , |




Uncanny Resemblance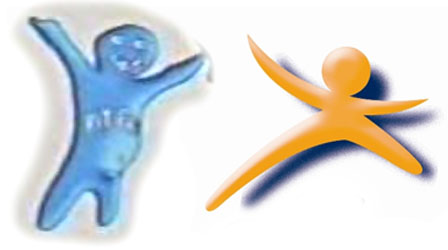 It's not as clear on the logo version, but have you noticed that the computer-rendered mascot on the Yoptimal commercials looks just like Pit Pat?


12:37 AM , # , |


Wednesday, February 20, 2008

A White Flag
"The simple truth is that there's no way anyone can stop free file-sharing. It's exciting to discover new music and natural to want to share it. File-sharing isn't about the marketplace, it's social activity, a way to seek out like-minded people, and music has always been used that way."

On the surface, it seems ridiculous. But an ISP tax might be what musicians need. Over the past decade, music industry lawsuits have only stifled innovation. Setting up a deal that makes P2P legal could create a climate where people can experiment and innovate without worrying about ending up in court.
11:29 AM , # , |


Monday, February 18, 2008

Kingdom of Lame
Wow, the new Indiana Jones trailer looks like they`ve managed to combine a dozen flavours of turd.

If you haven`t seen it, take a gander:



Aw, crap, it looks like it`s going to be two hours of ``I`m too old for this`` jokes ... and no Danny Glover in sight. My revised prediction: they`ve somehow managed to concentrate the full amount of badness from all of the Star Wars prequels into a single movie!
1:39 AM , # , |


Friday, February 15, 2008

NEW WEBSITE!
4:49 PM , # , |


Wednesday, February 13, 2008

Blog Break
Things are starting to get busy here in the pre-Hot Docs production season, so I'm putting this blog on pause until spring. There might be posts from time to time when I'm able. And, eventually, a complete redesign. But before that, I'll be designing a new portfolio on my main page.

Work, everybody, work!
12:00 PM , # , |


Friday, February 08, 2008

Zackaroo!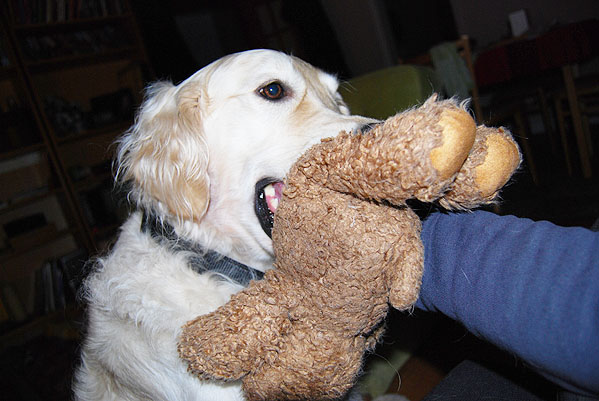 Happy 5th Birthday to Zack!
11:04 PM , # , |




More Snow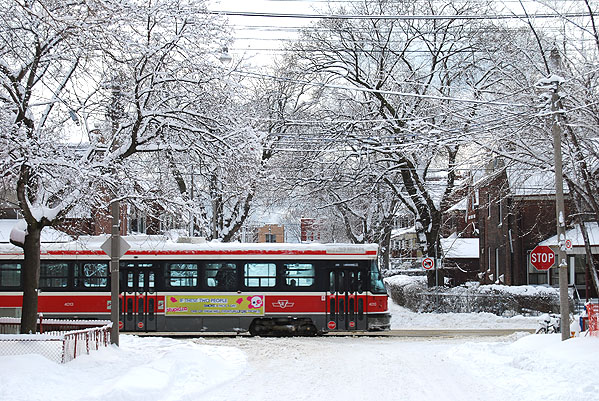 2:04 PM , # , |


Tuesday, February 05, 2008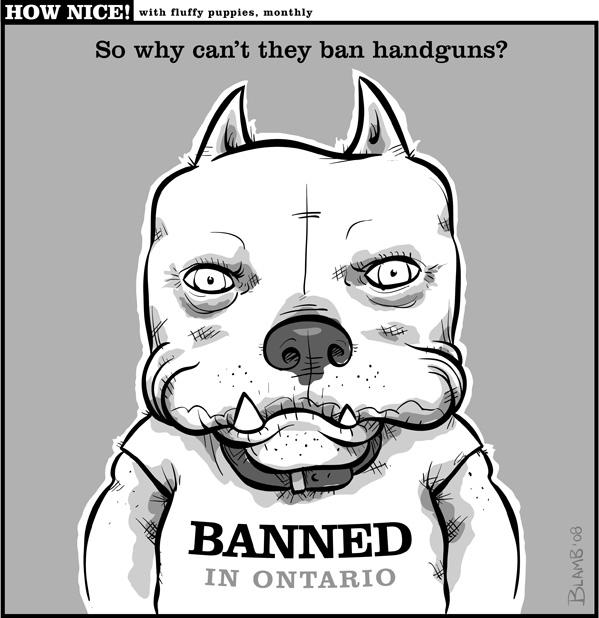 2:04 PM , # , |




Space:1899
2:02 AM , # , |


Monday, February 04, 2008

Barry Morse Dies Again
"Killing off" the character of Victor Bergman was probably the biggest mistake of Space:1999's second season. Barry Morse has died.


1:04 PM , # , |


Friday, February 01, 2008

Sandwich Returns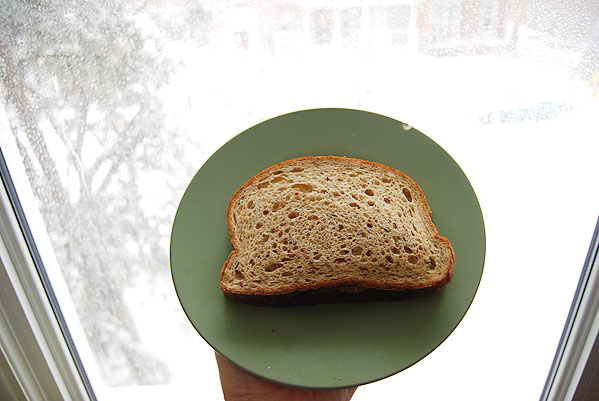 Sandwich with crunchy almond butter wants to go out and play in the snow.
10:49 AM , # , |